Overall, silicone dielectric grease is a versatile and useful lubricant that is commonly used in the electrical industry to improve the conductivity of electrical connections and protect against corrosion. Its insulating, high dielectric strength, and temperature resistance make it a reliable choice for a wide range of applications.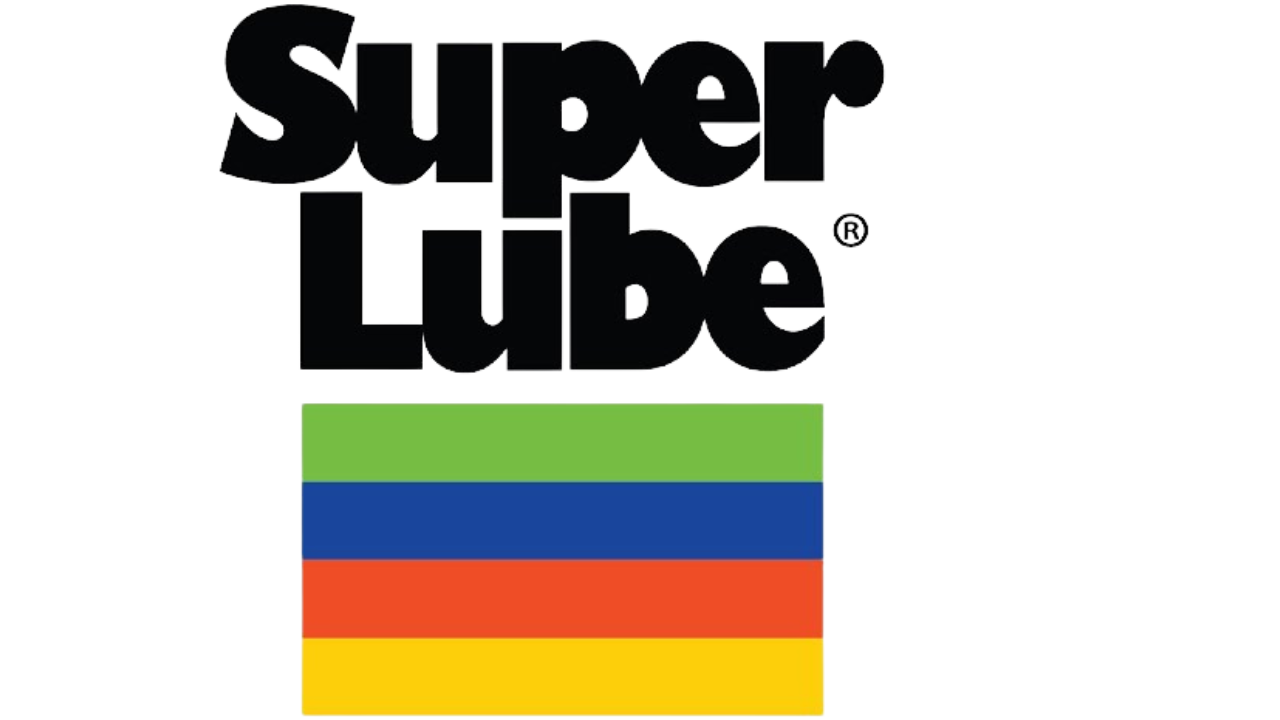 We have a wide range of greases
Multi-purpose grease, dielectric grease, lubricating grease, high temperature grease and railroad grease.