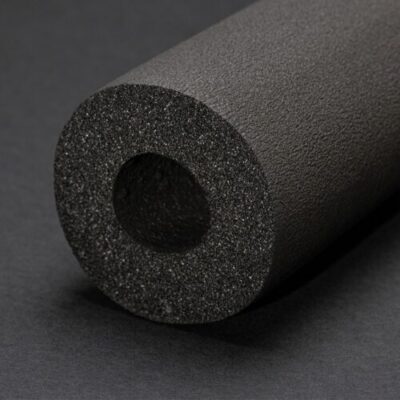 Do you want to minimise heat loss?
Here at ATC we offer a wide range of insulation materials to cater to whatever underground insulation needs you may have. When it comes to offering a lightweight, easily transportable, corrosive resistant and durable solution to your insulation requirements we recommend our 100mm PE Pipes. PE, or polyethylene, is a flexible plastic foamed insulation that is widely used to prevent freezing of water supply pipes and to reduce heat loss from heating pipes. It is extremely robust, flexible and resistant to mechanical failure. Like with all insulation piping, the performance of the pipe will depend on the quality of its installation.
Underground applications of 100mm PE Pipe work if the following conditions can be met:
The pipe is in a dry duct and will not meet water or high humidity for any sustained period of time.

The insulation is

not

under pressure of weight of aggregated cement, soil or backfill that might compress the insulation thus affecting the thermal performance.
We have recently had a customer in the construction industry who was looking for a lightweight and flexible pipe with a long lifespan. To cater to this, the insulation was sleeved with another pipe over it so the 20mm thick foam insulation was suitable for the application and allowing them to avail of the benefits of PE pipe insulation.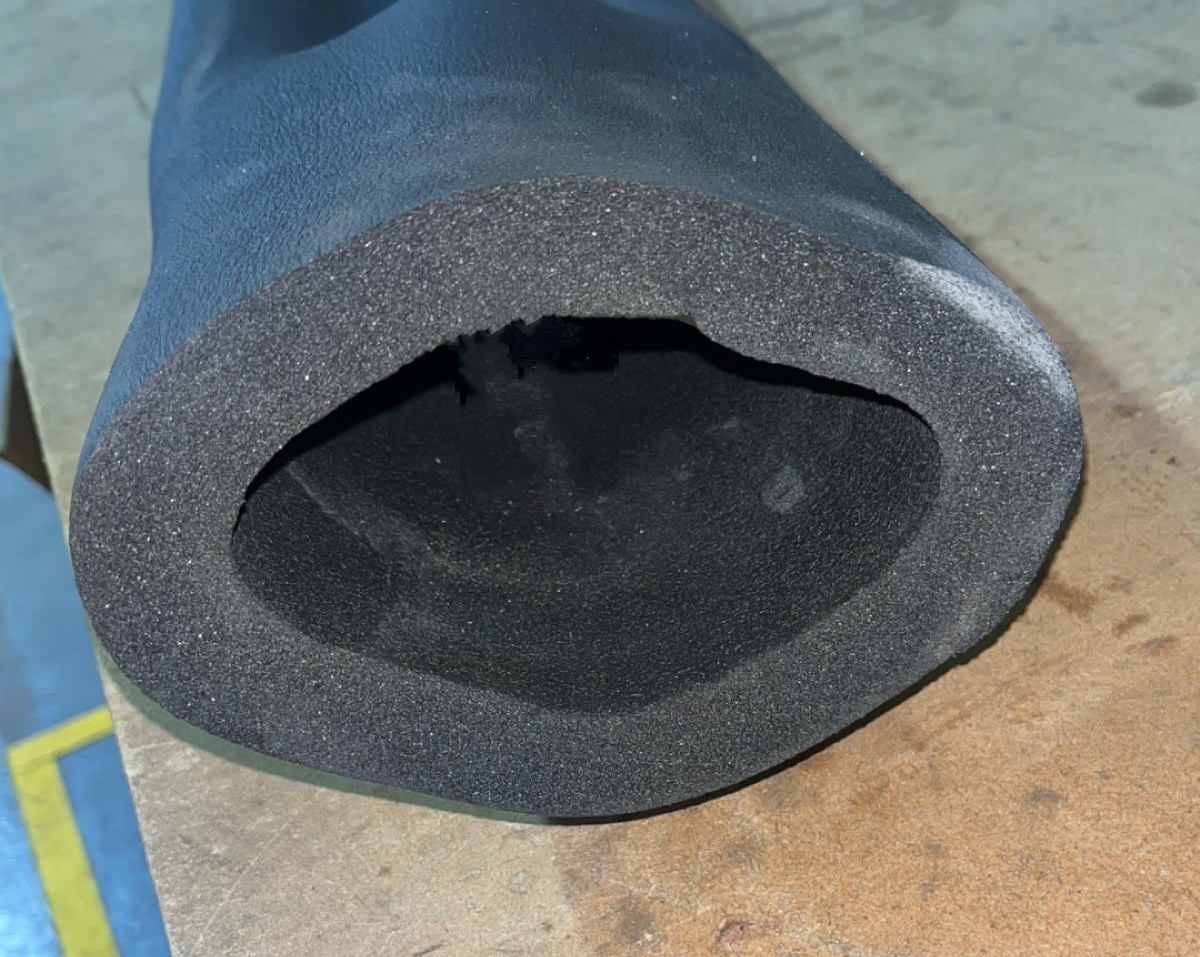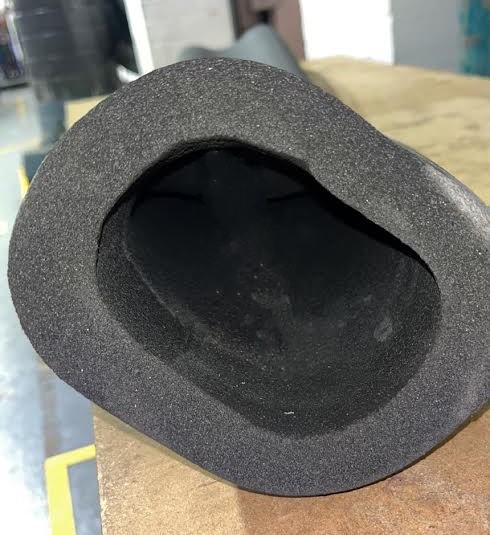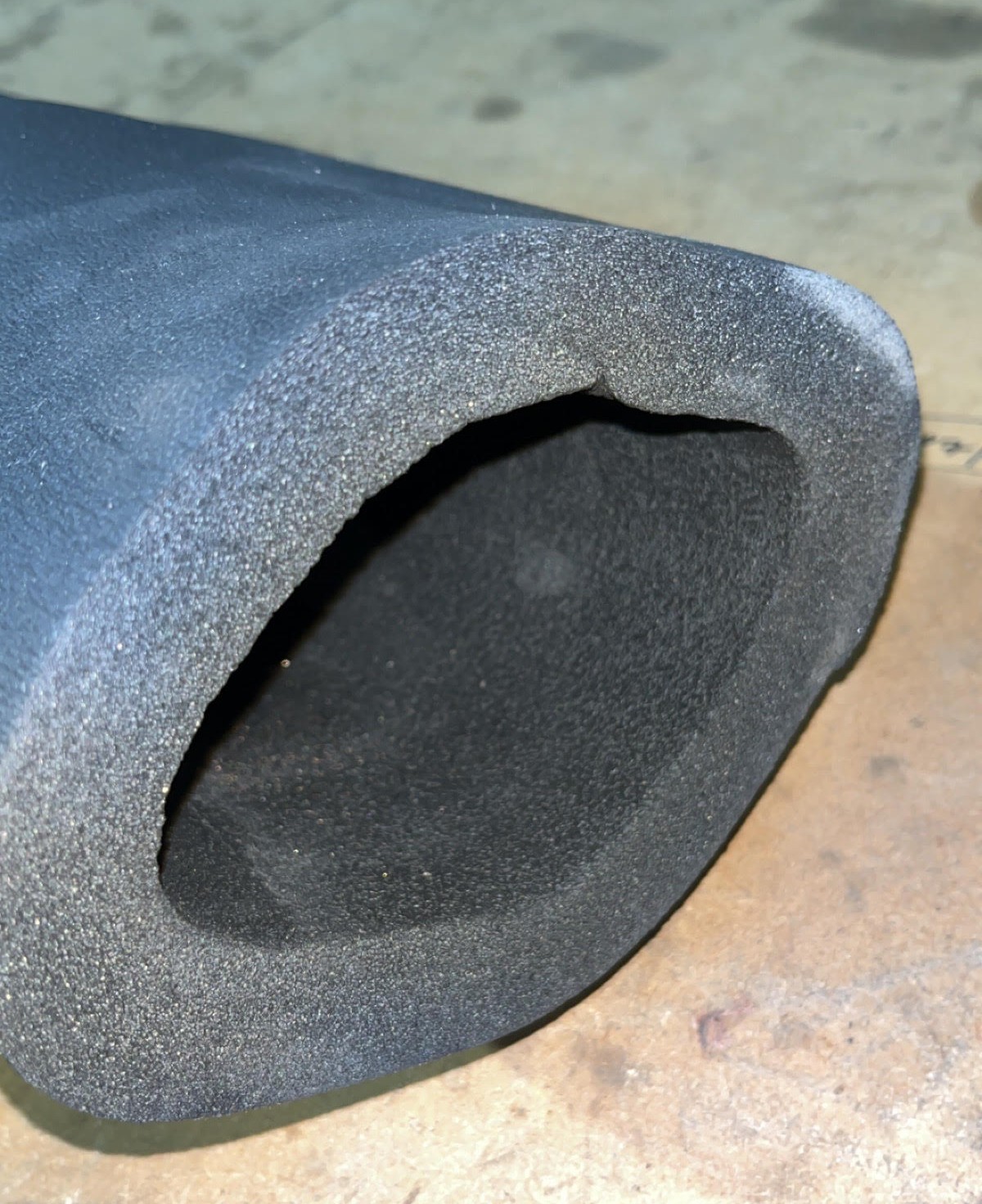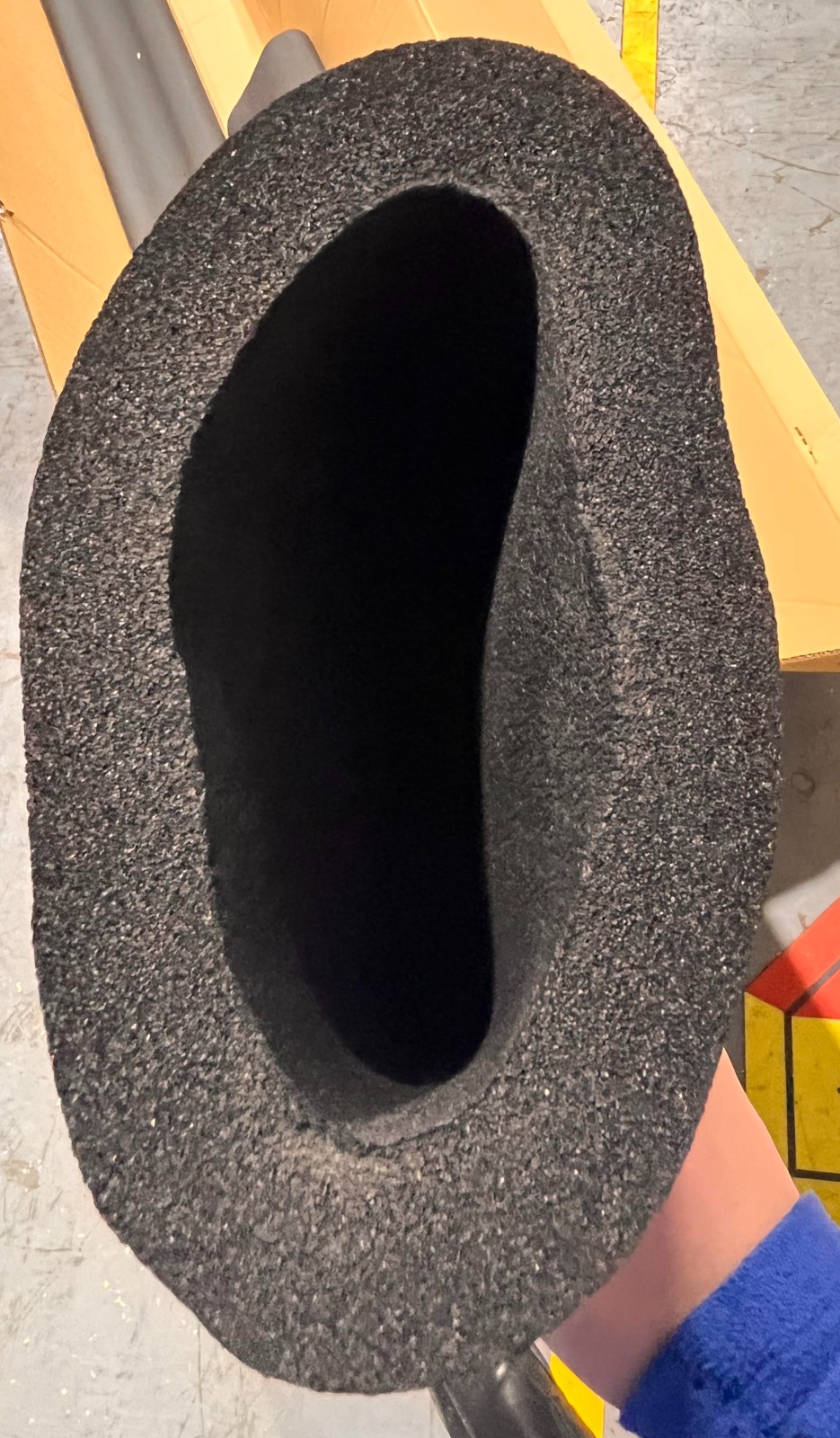 The benefits of PE pipe insulation include:
Minimal heat loss

– drastically saving your money.

Lightweight

– Allowing for ease of transportation. It does not require heavy lifting equipment for installation.

Strong and durable

– is suitable for 'no dig' trenchless installations.

No more burst pipes

– it prevents your pipes from freezing when temperatures fall. 

Prevents energy loss, condensation and vapour leak.
Reduced sound levels

– insulated PE piping helps to absorb operational noise.

Corrosion resistant

– prevents corrosion under insulation (CUI).
If you would like to find out more about our insulation products click here.
Feel free to contact us for any further queries.