Gaskets
ATC Industry Solutions supply gaskets and gasket materials to various industry sectors including medical device, aerospace, beverage and dairy industry , food processing, power generation, mining & quarrying, and waste management.
The purpose of a gasket is to act as a seal filling the space between two or more mating surfaces, in order to prevent leakage from or into the joined objects. This sealing action is usually achieved when the gasket is under compression. Because of the range of applications that gaskets can be used for the material and type of gasket will vary.  Types of gasket include spiral-wound, Kammprofile (sometimes called Camprofiles), cork gaskets, PTFE, graphite and rubber gaskets. For more details on each of these see below.
Gaskets are commonly produced by cutting from sheets of flat materials like paper, rubber, silicone, metal, cork, felt, fiberglass, PTFE or a plastic polymer to fit between the joining parts. The properties of the gasket material determine the type of sealing achieved and the material is selected according to the application and conditions (heat, pressure etc.) where the gasket is used.
Gasket brands include Burgmann, Lamons, Donit Tesnit, Leader, Econosto, Garlock, Flexitallic, James Walker.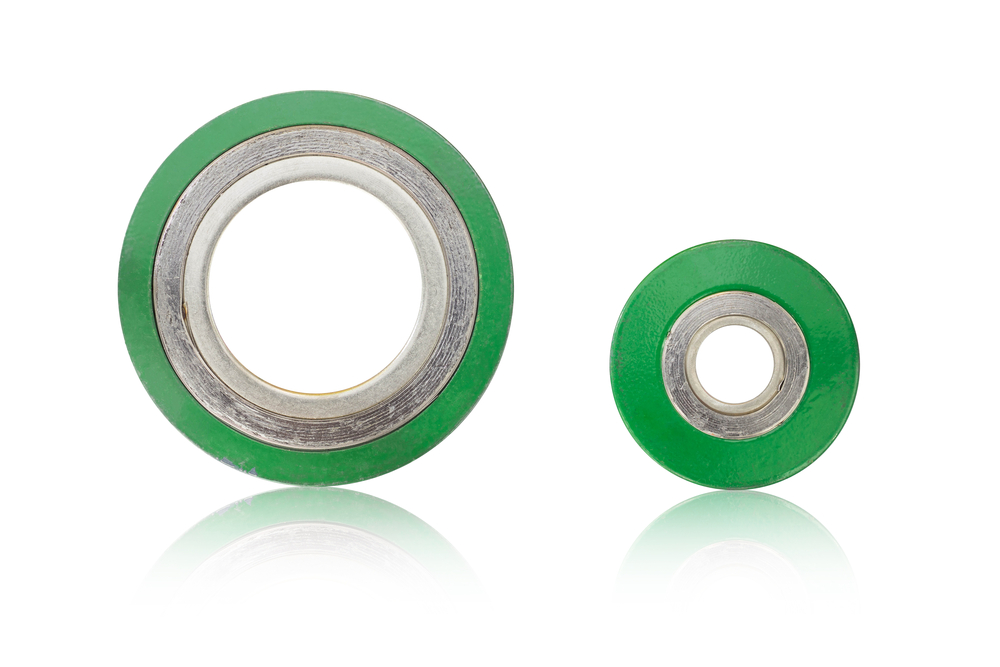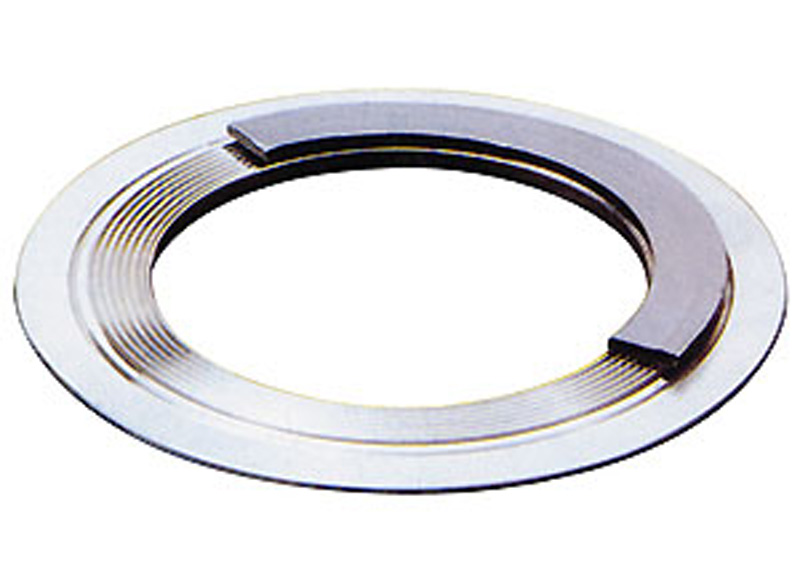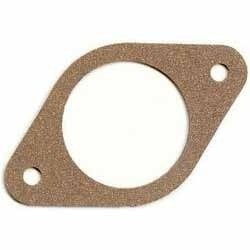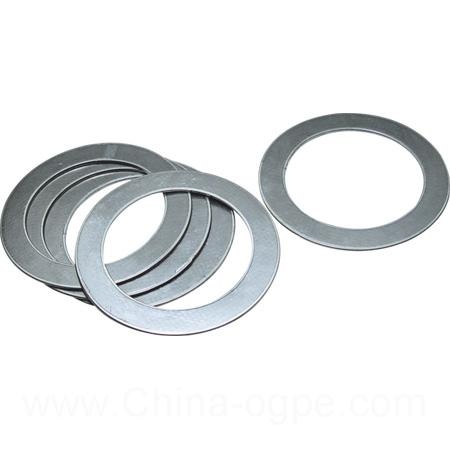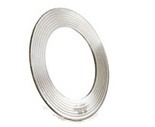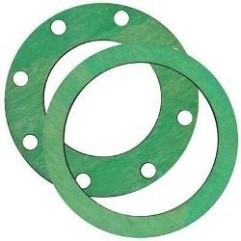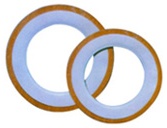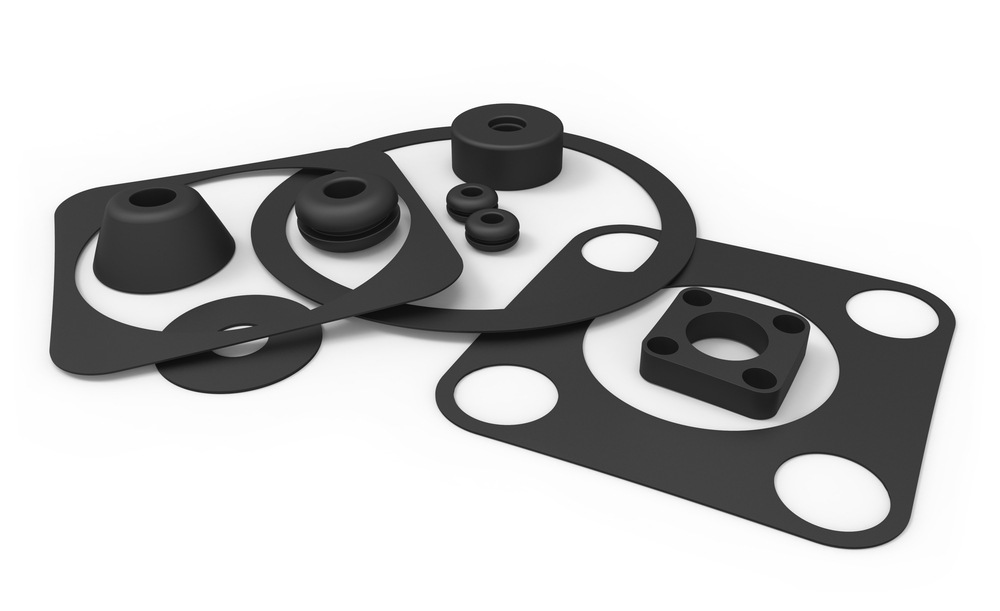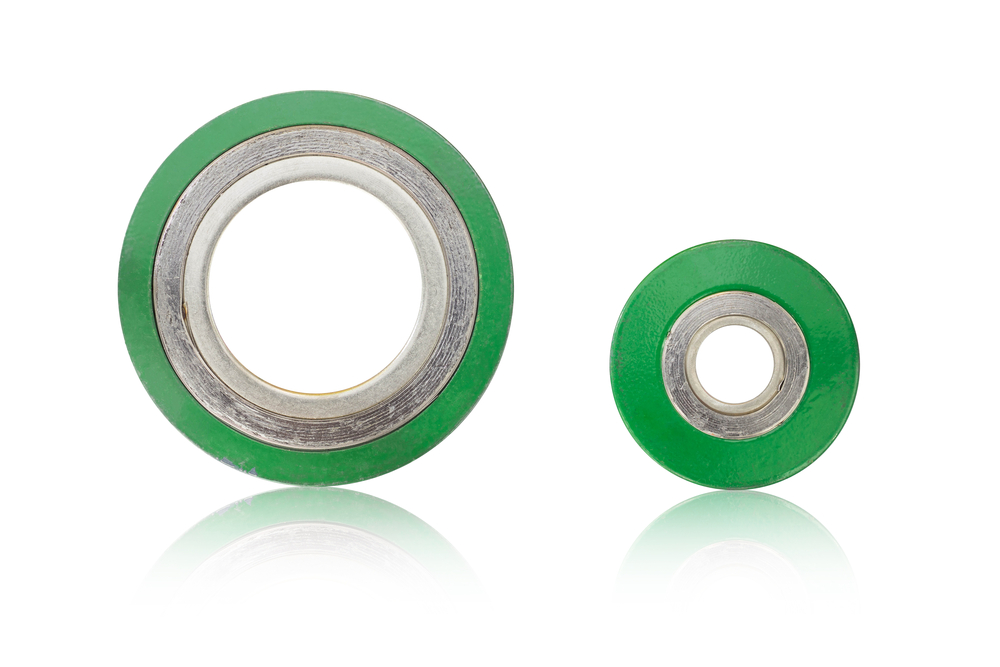 Delighted that our partner L'ISOLANTE K-FLEX UK  has obtained Keymark certification which goes beyond CE-Marking. If you are looking for a solution for civil and or industrial applications then look no further than the K-FLEX ST tubing range....