Spare and Wear Parts for the Bottling Industry
Advanced Technical Concepts, through its partners, supplies wear parts and spare parts for bottling equipment.
JO is a German based company that has been supplying ATC with a wide range of quality wear parts and spare parts that effectively meet the needs of the beverage industry. This leading company in Europe has been delivering high quality spare parts for twenty years – at ATC we only put our trusted name behind quality products because we know our clients are looking for the best. Our exclusive JO agency for UK and Ireland has many spare parts you may need to keep your beverage manufacturing equipment in high working order. We know that when it's time to replace a component, the reliability and quality of the product go hand in hand with longevity and value. Catalogues are available upon request.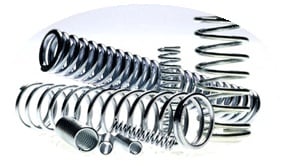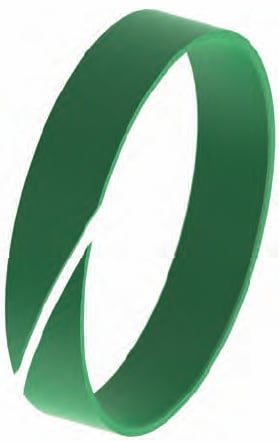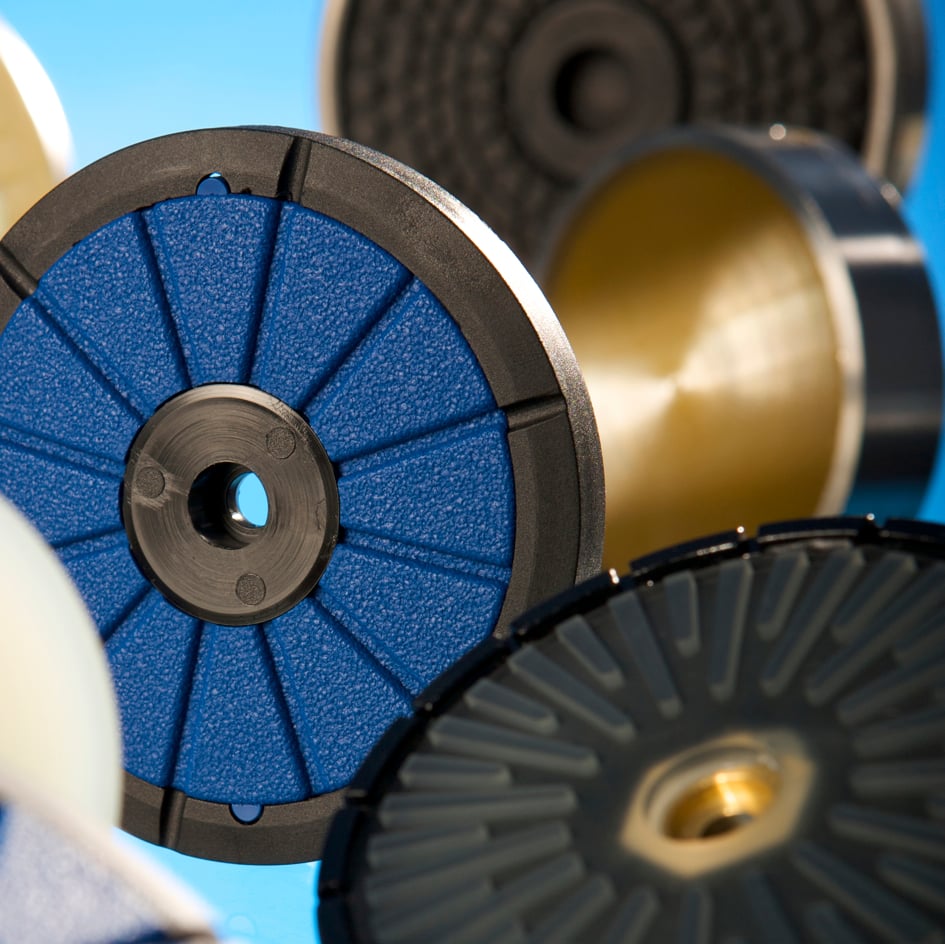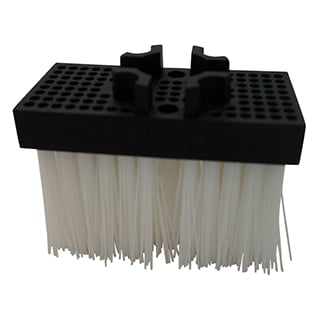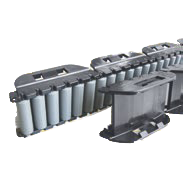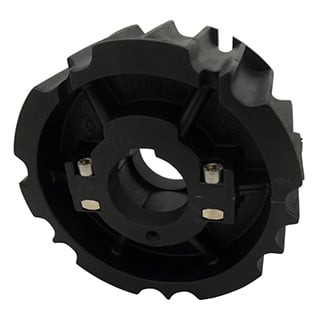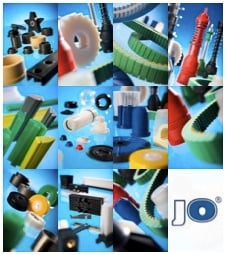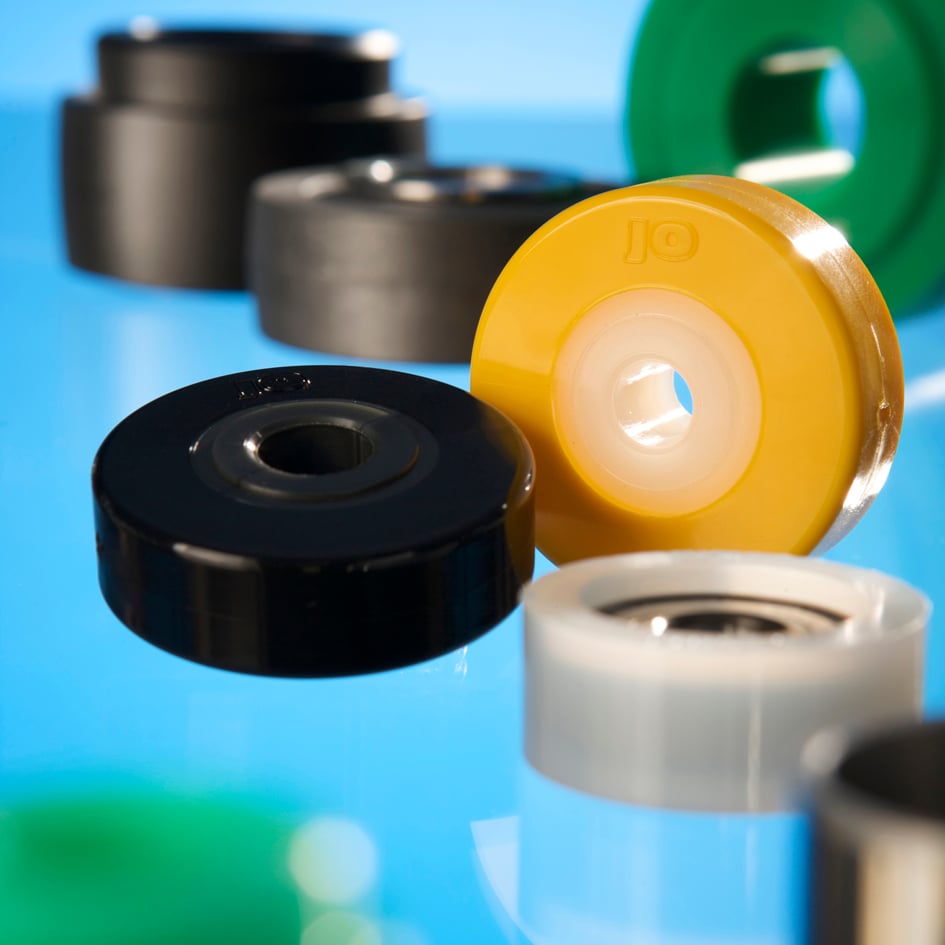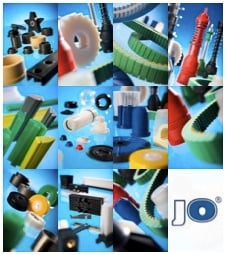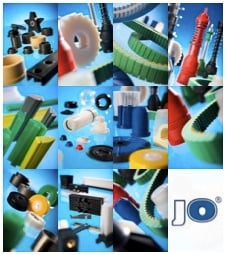 For 30 years ATC has been a proud and trusted provider of Industrial components to many medical device companies. With this milestone we have found it fitting to go in depth on some medical device components we offer. In this blog we will explore our medical device...